The Present
What makes me happy?
As previously mentioned, I do karate and I enjoy this immensely. However, I currently am suffering from an injury in both my knees which means I struggle with some activities such as running, biking and swimming.
I have two dogs, Mikey a Labrador, Collie, Dalmatian cross and Kaos (aptly named), a Collie Huntaway cross. I love to take them to the beach and walk them.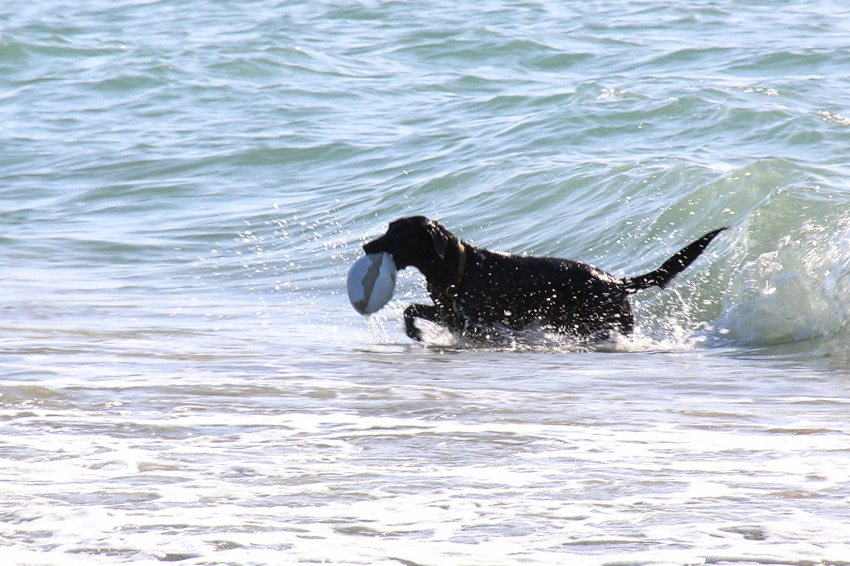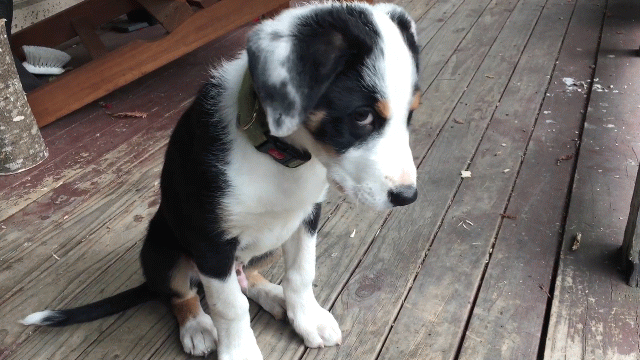 I enjoy board games and my family have many of them. My favourites include Memoir 44 and Gumption.
Electronics, Programming and pretty much anything to do with computers are also some of my favourite hobbies. My interest into electronics started at the age of 8, fuelled on by my Uncle Jan. From lighting simple LEDs and making annoying buzzers to creating soil moisture sensors and robots. One project I'm hopefully about to start is a small Gameboy like console for emulating retro games.
People I admire
Mum and Dad

I admire my parents for putting up with me for 13 long years. They are both amazing role models and I'm very lucky to have them as my parents. They have always supported me in everything that I do. Whether that is karate school and everything in between. Without their caring I wouldn't be who I am today.


Uncle Jan

I'm very fortunate to my Uncle Jan in my life. He lives in America and we facetime every week. It was him who introduced me to the world of electronics and programming. maybe one day my linkinIn profile might look like his: ''Experienced Senior Technical Professional with a demonstrated history of working in the oil & energy industry. Skilled in Innovation, Digital Strategy, and Software Engineering. Strong information technology professional with a Bachelor's Degree focused in Industrial Systems Technology from Southampton Institute of Higher Education.''


Hanshi

Hanshi is the head of the Nelson dojo where I do Karate . Hanshi has encouraged and taught me since I first started at the age of six. Hanshi is one of four others in the world to hold the same rank and is second only to Kaicho who is the world head of Seido Karate.


Alan Turing

Alan Turing was an English mathematician, computer scientist, philosopher and theoretical biologist. Turing is widely considered to be the father of theoretical computer science and artificial intelligence. During WW2 with a team of likeminded people he created a machine to crack the German Enigma code. He died on the 7 June 1954, 15 days before his 41 birthday. He was found dead in his home with a half-eaten apple laced with cyanide. Some people say that the apple with a bite from it in the Apple logo was an indirect nod to his death.
Skills
Some of my skills include:
Programming - I am use CSS, HTML, Python and Javascript
Problem Solving
Creative
Communication skills
Electronics and Soldering
Website building (like this one)
What I appreciate about my family
I appreciate how open my family is about everything. At any time, I can sit down and talk to someone. Sometimes we might all be sitting around after a long day at work or school and one of us suggests to walk the dogs. The next minute we're rushing around trying to find dog towels.
I also appreciate how they are always ready to help with anything. Whether it's schoolwork or helping with my physio exercises , nothing is ever too much.
How I solve Disagreements
I try to solve problems by talking them through the other person. I realise that sometimes the other person may not want to or may not be able to at that time in which case I try to leave it be. I like to try and find some common ground between me and the other person.
Personal Beliefs
I find it hard to believe in an almighty, all seeing being which watches over us all. But I also find it hard to believe in the Big bang theory as science says that you can't create matter out of nothing. I believe that our normal everyday choices could change our future completely. I believe in atoms and forces of gravity. All in all I remain undecided on many things! But as I get older and more experienced I may have different views on the world around me